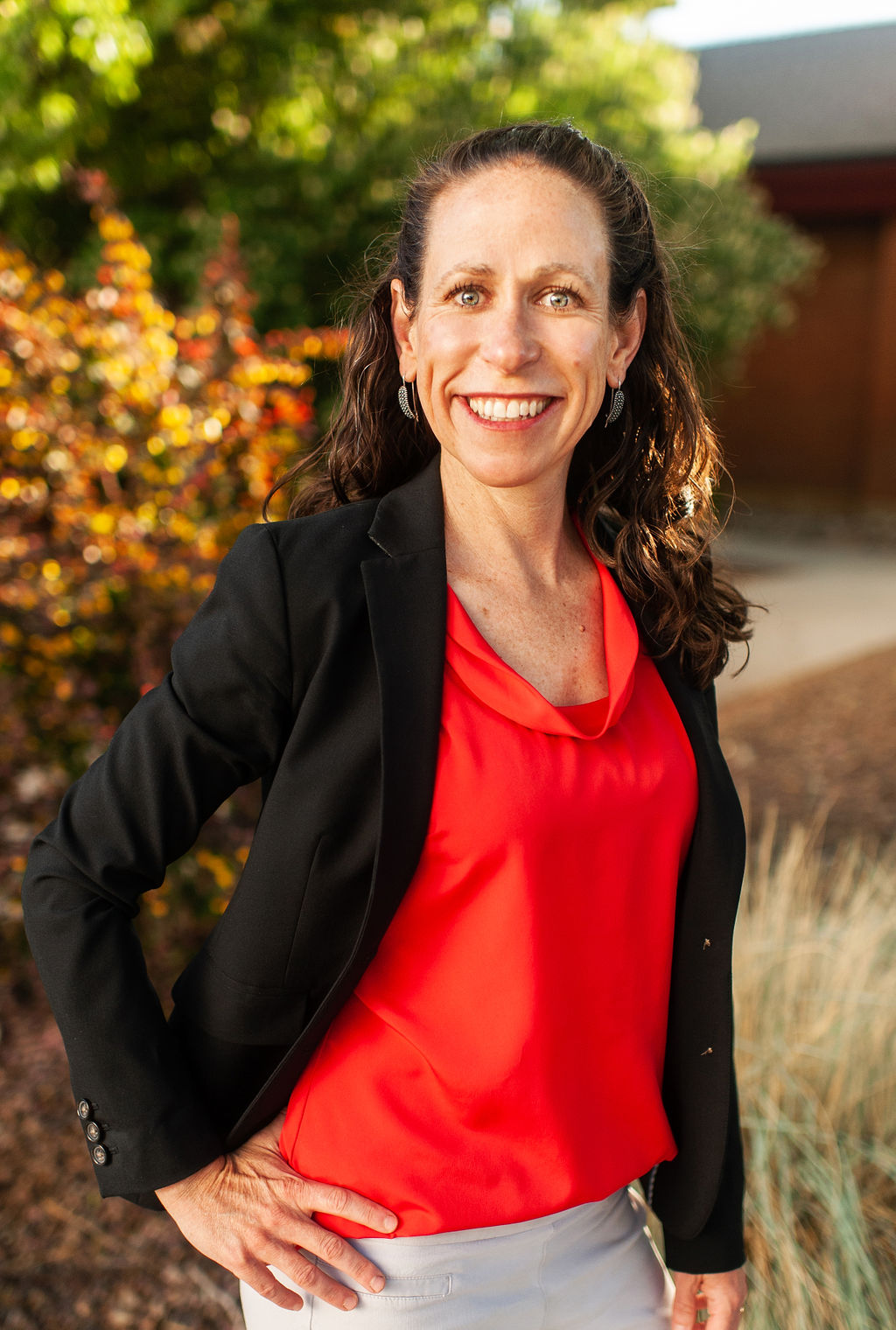 MJ Vuinovich's  current practice areas include small business support, contracts, policy and procedures development, training, and administrative and agency issues. She also has experience related to education law, federal Indian law, and tribal representation. MJ has conducted previous work in Spanish and enjoys the opportunity to do so.
Prior to joining Flagstaff Law Group, MJ was the Associate General Counsel for Northern Arizona University. She has also served as a civil attorney with the Coconino County Attorney's Office, and was an Associate Attorney with Baldwin, Crocker and Rudd, P.C., where her practice focused on federal Indian law and tribal representation.
MJ is a proud alumna of the University of Arizona Rogers College of Law and the University of Montana. She also holds a M.A. from the University of Queensland, Australia, where she was a Rotary World Peace Fellow. In addition, MJ participated in the Rotary Ambassadorial Scholar program in Buenos Aires, Argentina, and an academic exchange program with the University of Ghana, Accra.